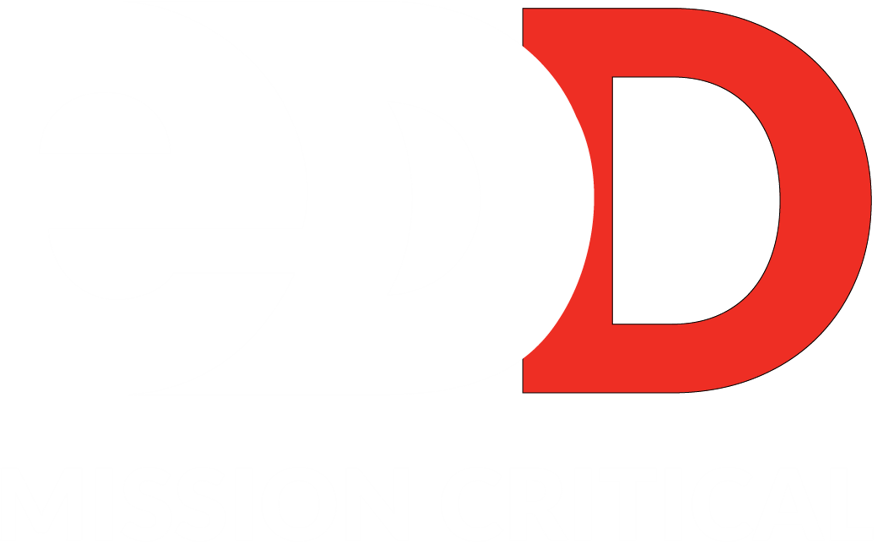 Specialized Joint Venture
Mission Critical
In 2010, our company joined forces with the team at EllisDon to form a commercial partnership specializing in mission critical installations, called EDD.
"Mission Critical" category projects, notably data centres and pharmaceutical laboratories, require an adherence to very strict standards of security and confidentiality.
The new entity allows our two construction firms to address complex issues in this field and to offer high-level services that are without equal on the Quebec market.
Over
$1 billion
in "Mission Critical" work
A high-level team
Dozens of mechanical and electrical engineers, along with standards and regulations experts, estimators, and other specialists, bring their leading-edge skills together to ensure EDD's operational excellence.
Proven processes and tools, along with solid expertise in the area of equipment and systems acquisitions, make EDD a sought-after technical leader.
Including
$200 million
realized without interruption of ongoing operations
Ericsson
Global ICT Centre
Vaudreuil-Dorion
Project value $250 M
Timeline February 2014 to June 2016
Ground-up construction of a global information and communications technology (ICT) centre requiring four halls of technical space, auxiliary premises, and other spaces for internal and external use.
IBM Reso
Montreal
Project Value $45 M
Expansion of the mechanical room located on the top floor of the IBM-Marathon Tower to meet its increased mechanical, electrical, and plumbing requirements: emergency generators, UPS, coolers, etc.
Renovation of existing offices to increase white space.