Another milestone achieved for the Metro Terrebonne project!
Publication: 6 April 2022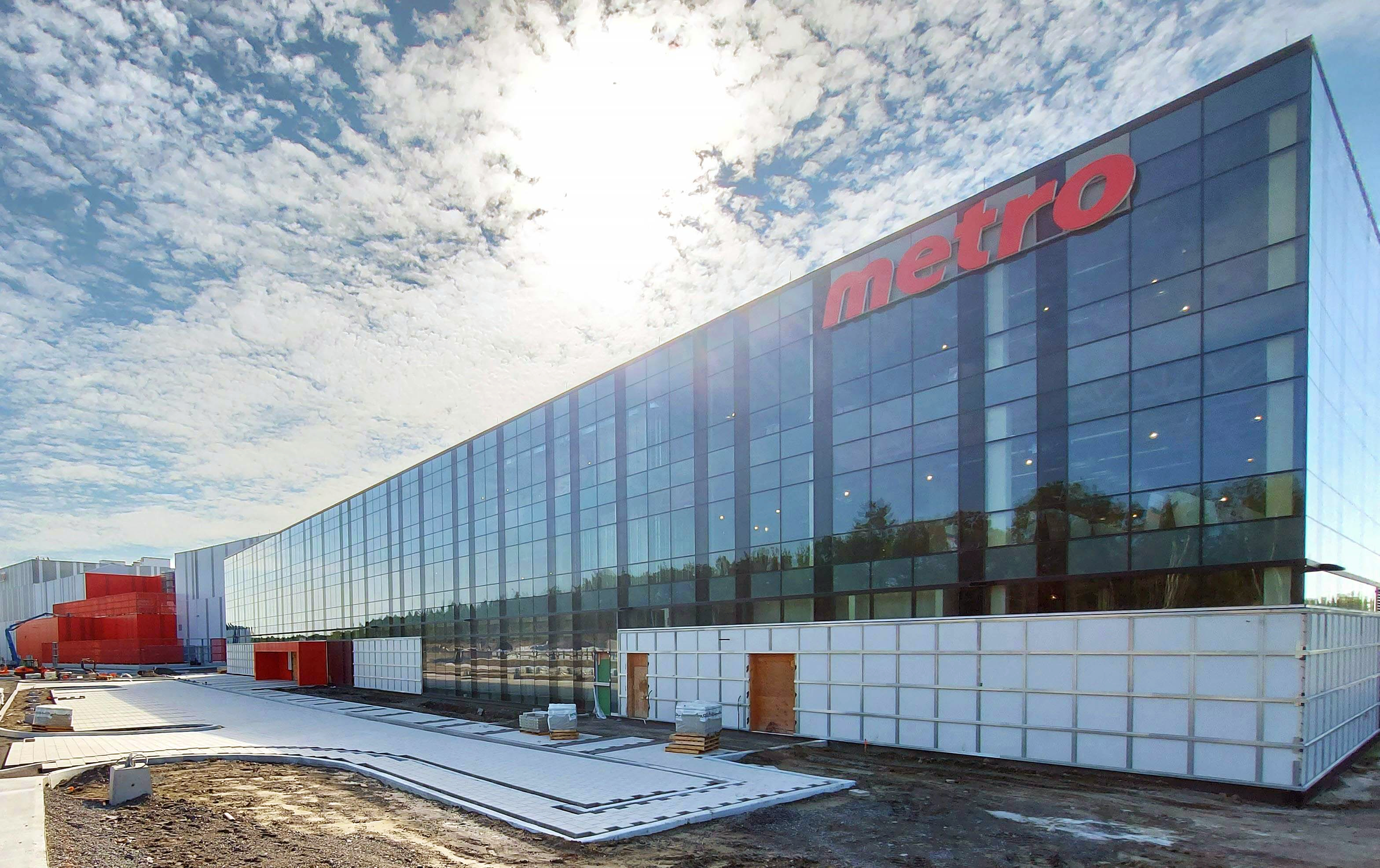 Today marks the end of the concrete pours for the 650,000 sq. ft. warehouse after 7 months of work. The team enjoyed a celebratory dinner in honour of this accomplishment.
Next up, Divco's ready for the office build out, the warehouse automation, as well as the landscaping and paving.