Costco collaborates with Divco once again for the construction of its new distribution center in Varennes
Publication: 28 June 2019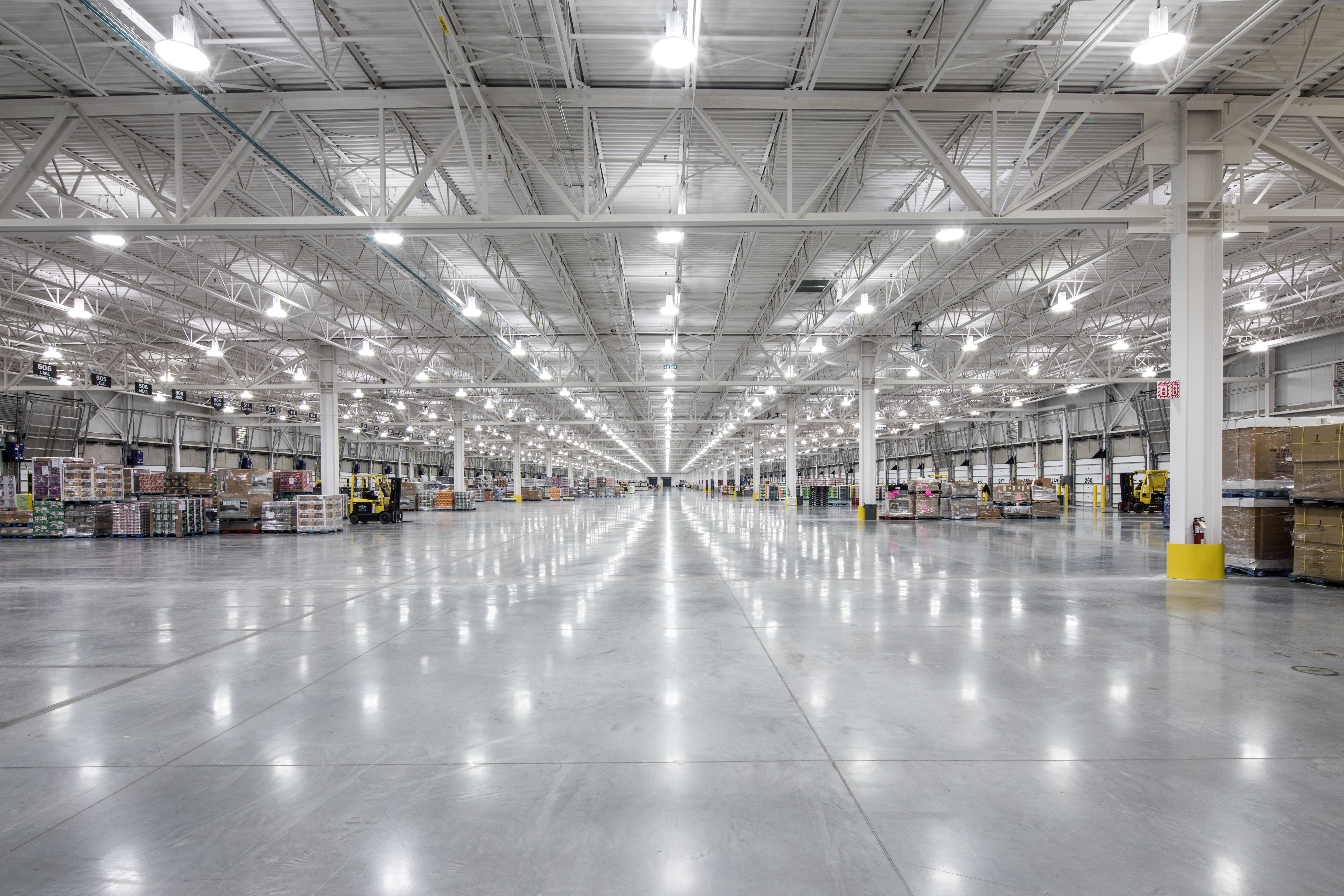 More than four times the size of the Bell Center, Costco's new refrigerated and dry cross-dock warehouse in Varennes supplies all the Costco stores from Newfoundland through Eastern Ontario.
Pre-construction was a key to success
The $100 million project involved a great deal of work to prepare the site before construction could even begin: an existing, defunct petrochemical plant first had to be demolished, the site needed to be decontaminated and a river had to be diverted. Construction then started and continued non-stop for seven days a week, with huge teams being deployed.
"It took precise planning and logistics," stated Pascal Raîche, Project Director. "We pulled out all the stops to get a project of this size completed in time."
In fact, the project was delivered earlier than anticipated: construction began in the spring of 2018 and was completed by the autumn of 2018.