Metro invests in a new high-tech distribution center in Terrebonne
Publication: 12 November 2021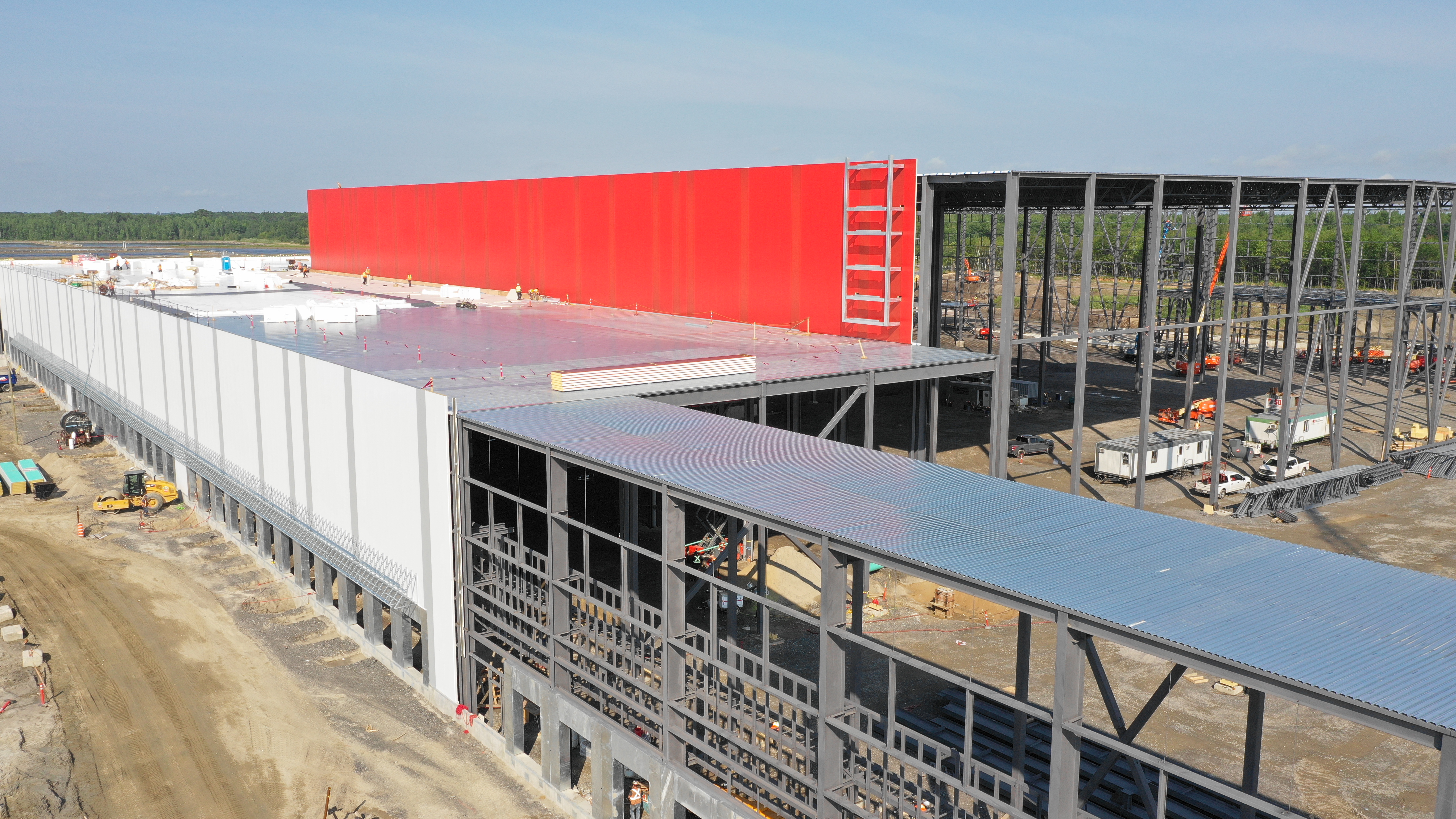 Metro will set up its new distribution center in Terrebonne, entrusting Divco with the mandate for this new project.
The facility will consist of a 550,000 sq. ft. warehouse that will feature state-of-the-art technology. The distribution center will include both refrigerated and frozen spaces and will be largely automated with Witron's [SA1] top-of-the-line system, enabling Metro to reduce warehouse handling time and optimize service to its store network. This new modern environment will also provide a pleasant and more favorable work environment for employees.
The project will also include 102,000 sq. ft. of office space, in an adjacent 3-storey building.
The entire project will be executed on an accelerated delivery basis, a process Divco has mastered to meet our client's needs.