New project: new industrial building for XNRGY Climate Systems in Saint-Hubert
Publication: 29 January 2020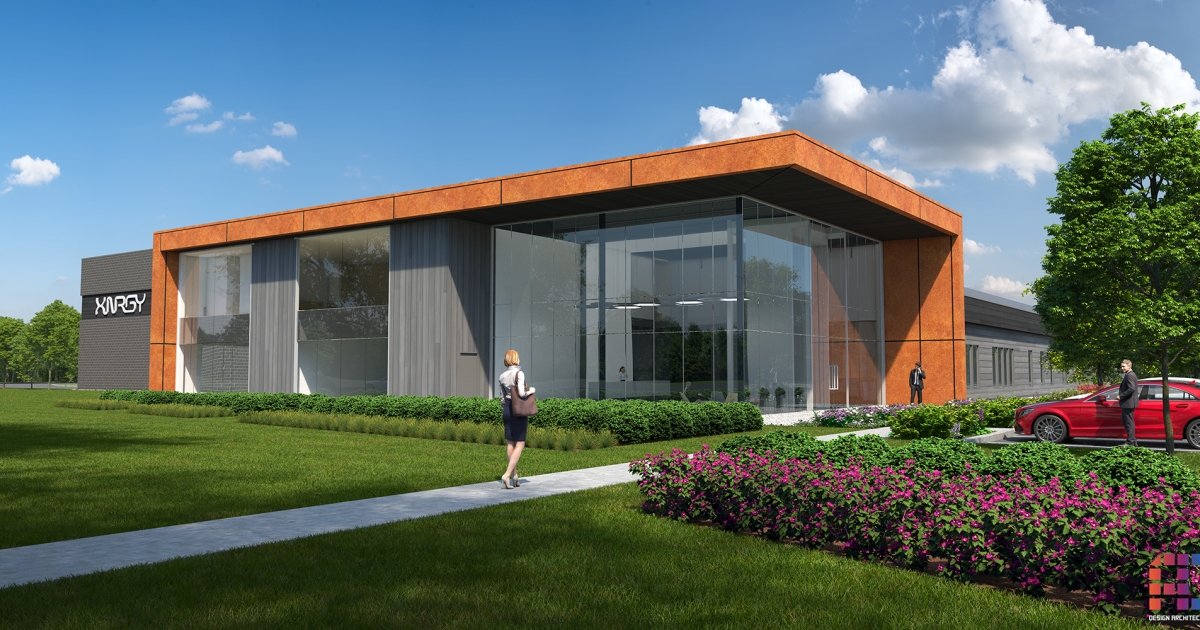 XNRGY offers engineering and manufacturing services for HVAC systems across North America with a focus on reducing carbon footprint and energy consumption. The company is teaming up with Cerberus, a global private equity firm investing in sustainable solutions in the fields of energy, supply chain management, and the digital economy, to realize a three-phase development project.
DIVCO is proud to embark on this new project to build the company's new production facility in Saint-Hubert. The new facility will cater to the needs of industrial and commercial customers, especially data centers which are increasing in number in the Greater Montréal area. In recent years, Montréal has become an attractive hub for cloud providers to set up their data centers. As a matter of fact, Greater Montréal has been named «Data Centre Location of the Year» at the Datacloud Global Awards 2019. Given the importance of low-energy HVAC systems in data centers and other key markets that XNRGY will target, this production facility will fill an important gap in the industry.
The project will sit on an industrial site of 1,200,000 sq. ft. and include an office building along with the production facility. It is strategically located near the St. Hubert airport and major highways. The work will begin end of January and run until October 2020.