St-Bruno now home to a new Costco warehouse
Publication: 26 November 2019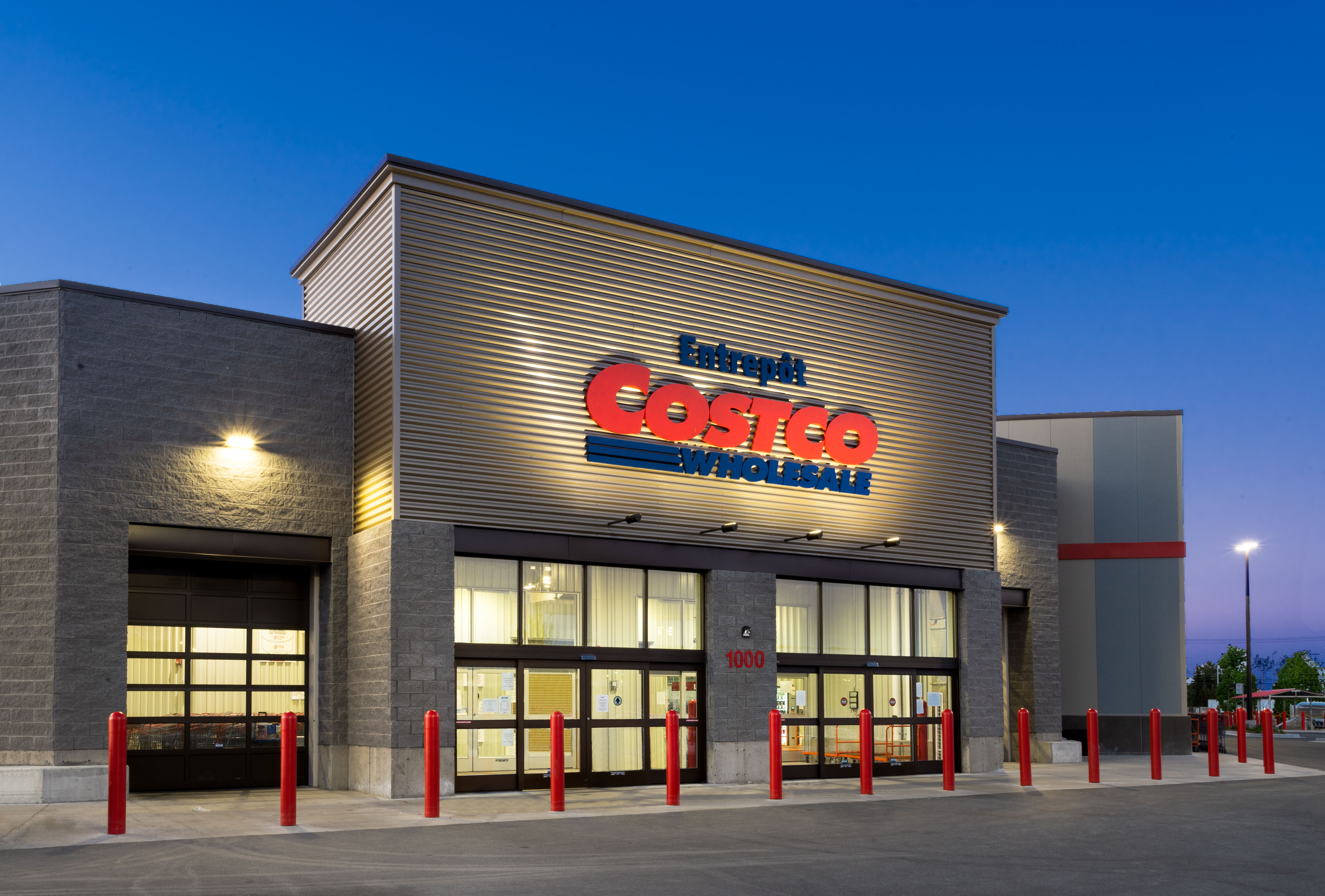 The project consisted of relocating Costco's St. Hubert warehouse to its new location at 1000, boulevard St. Bruno. The old warehouse was relocated due to insufficient capacity.
The new warehouse consists of a total of 158 000 ft² which is 20 000 ft² larger than its previous size. The project includes Costco's largest gas station in Québec, offering a total of 24 fuel dispensing stations. The official inauguration ceremony took place on November 13, 2019, after 110 days of construction work.
DIVCO is proud to be Costco's construction partner in Québec for the last 20 years.