Palais des Congrès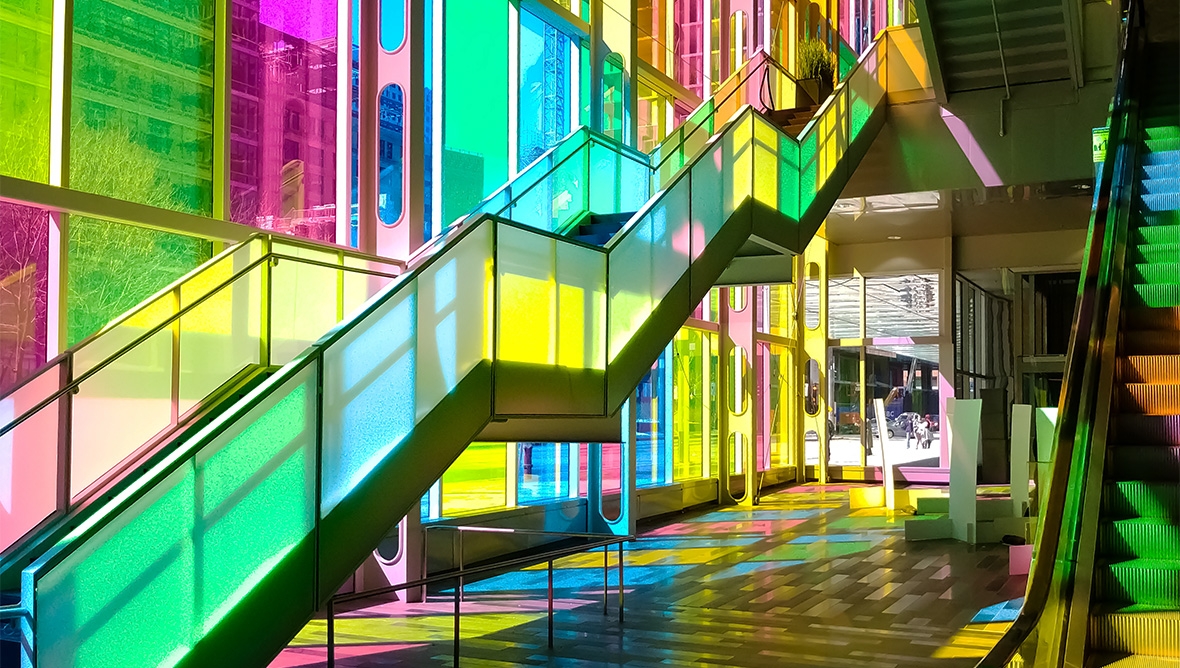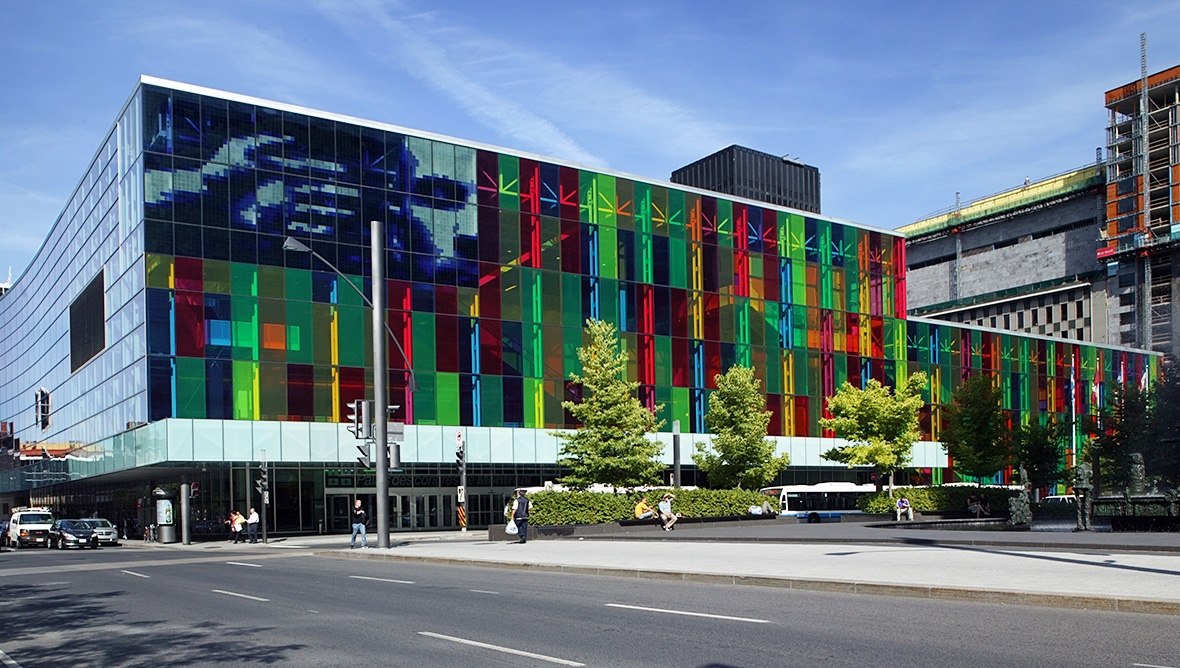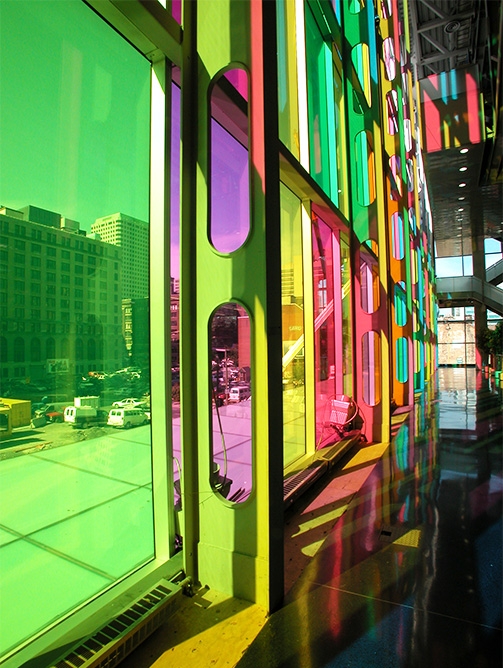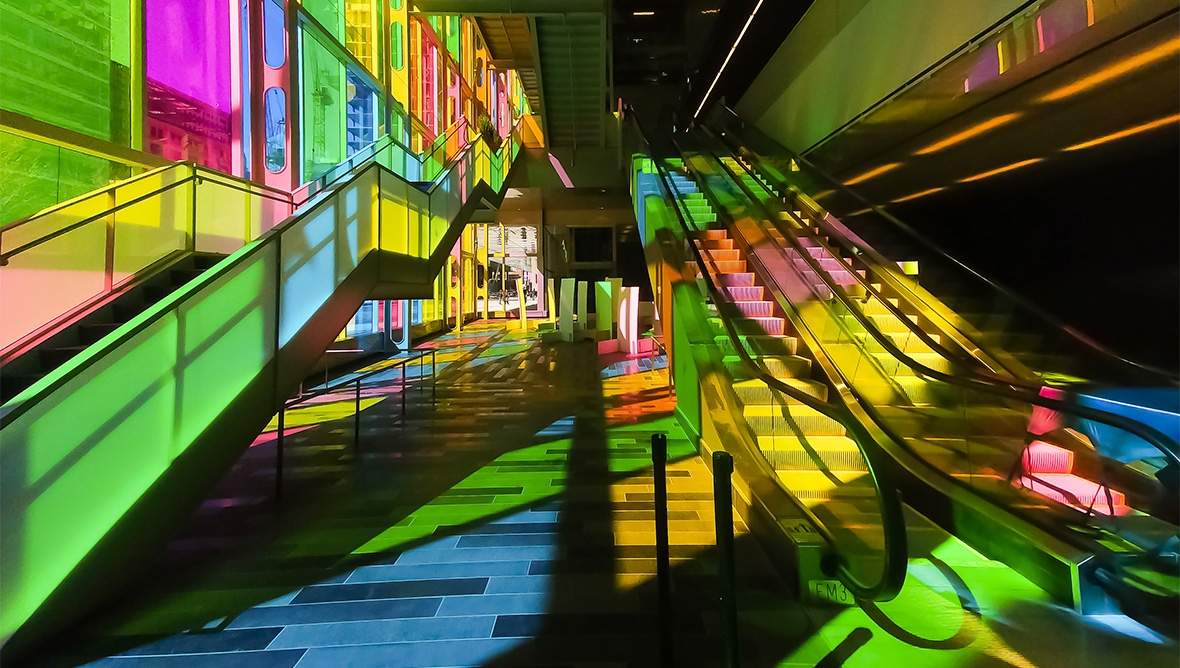 Client
Palais de Congrès (SIQ)
Location
Montréal, Québec
The Palais de Congrès is a convention and exhibition centre, housing versatile and ultramodern facilities for holding conventions, conferences, meetings, galas and exhibitions right in the heart of the city
Among other things, the design and construction of the 680,000 ft2 expansion of the Palais de congrès -- Montréal's iconic convention and trade show centre -- entailed the conservation and restoration of two heritage building façades. The existing building was modified, refitted, renovated and integrated into the new expansion, new convention rooms were built and a five-level, 480,000 ft2 underground parking facility was added. Furthermore, the expansion had to be done while the centre was in full operation in the busy downtown environment. A unique challenge was to provide adequate ventilation for the Ville-Marie express-way tunnel that now found itself covered by the new Congress Centre.
The project was completed on a fast-track accelerated delivery basis.
DIVCO received the Award of Excellence in Steel Construction from the Canadian Institute of Steel Construction for this project.