Ericsson Data Centre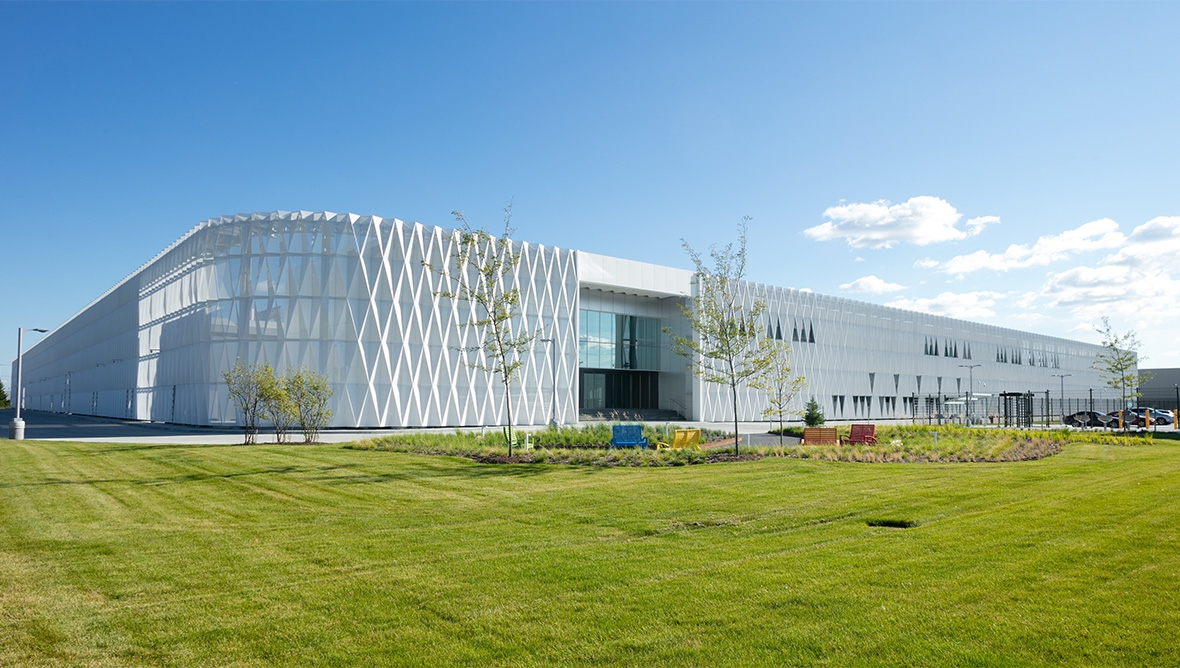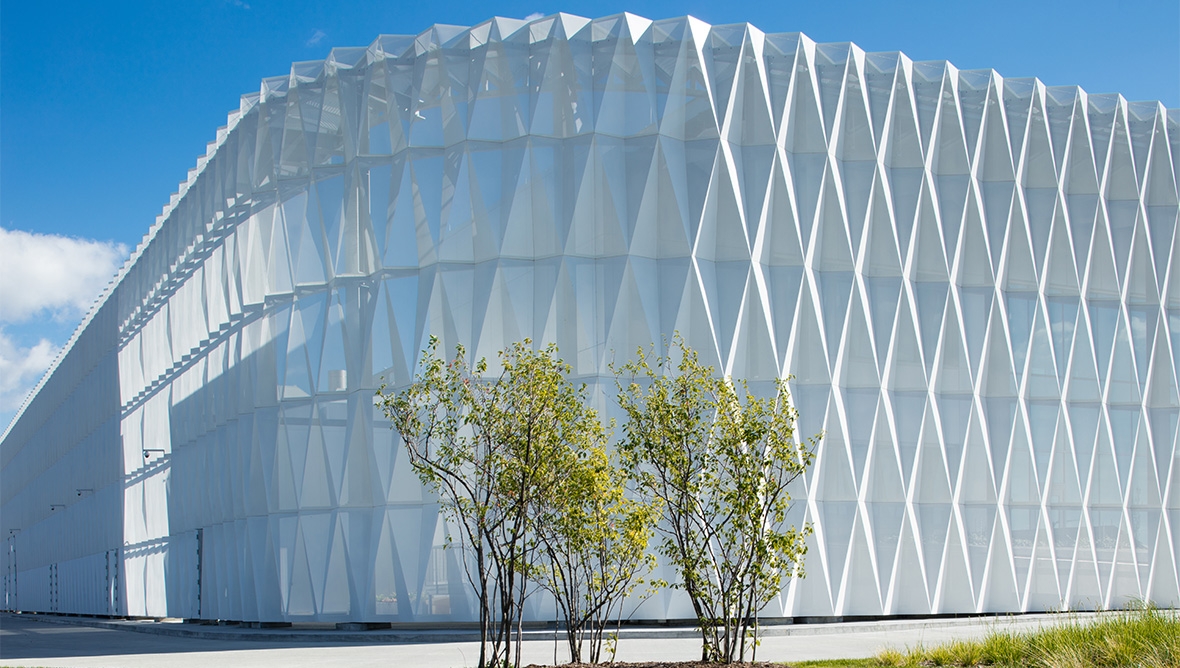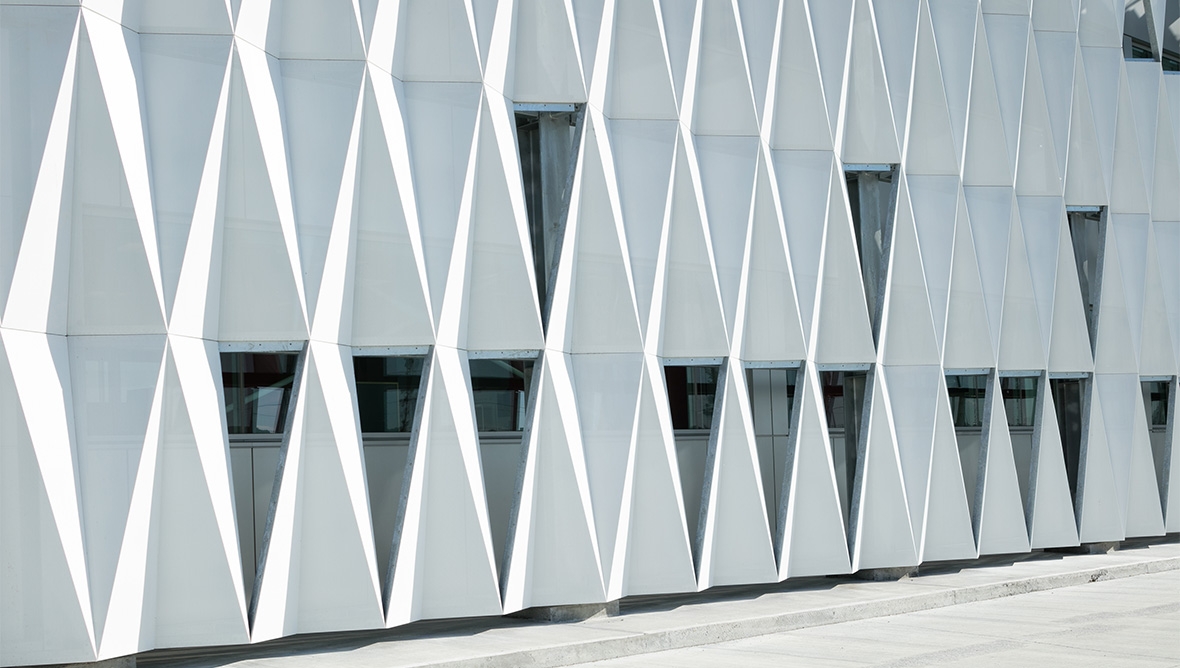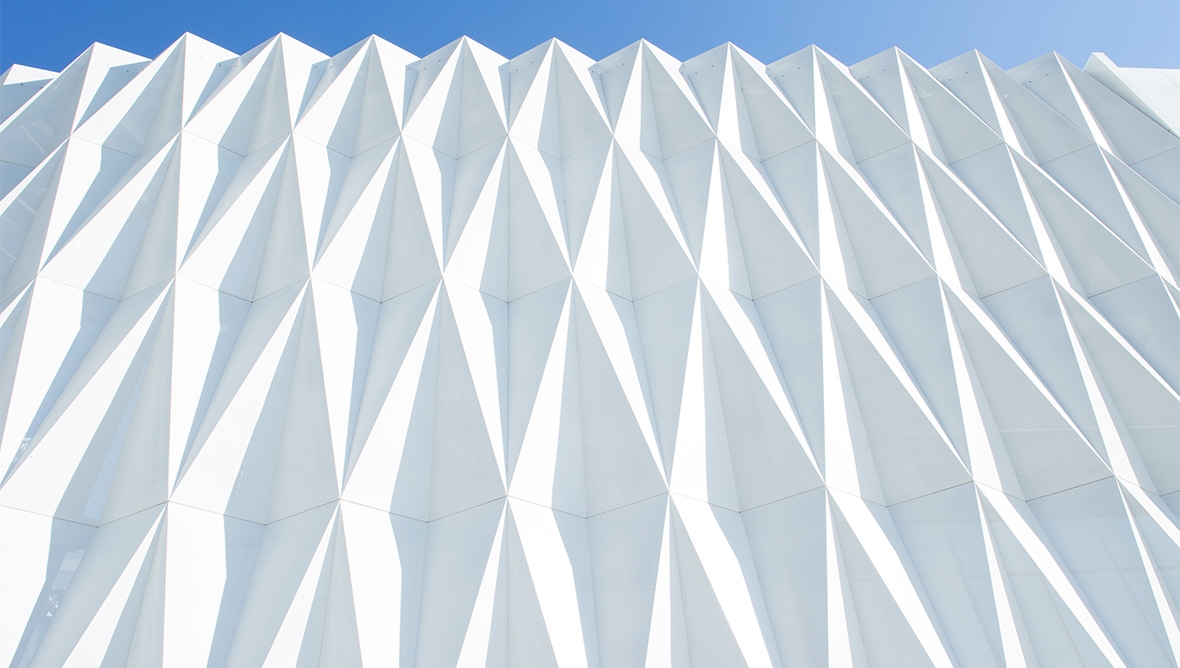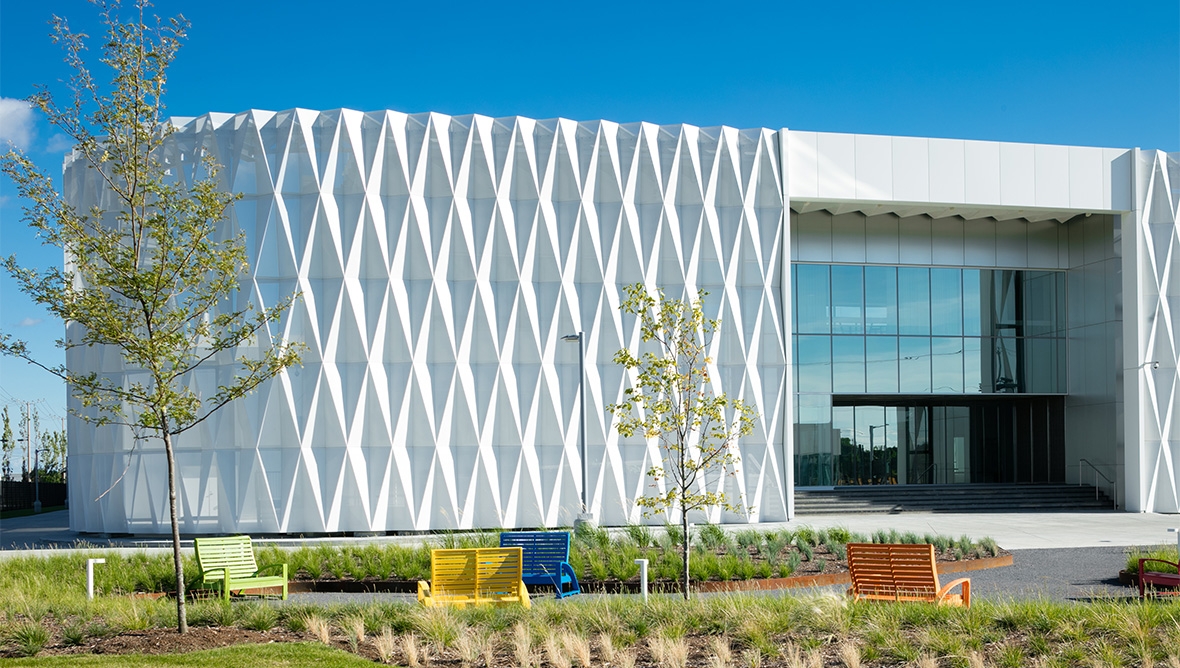 Location
Vaudreuil-Dorion, Québec
Ericsson Canada is a subsidiary of Ericsson, the world's largest maker of wireless networks and a Swedish multinational networking and telecommunications company headquartered in Stockholm.
This was a joint venture project with EllisDon. The EllisDon DIVCO (EDD) Joint Venture was developed in 2010 to service the Mission Critical Market for the Province of Quebec. DIVCO's local relationships with municipalities, jurisdictional authorities and the local subcontractor community, as well as its close working relationship with Hydro Quebec, combined with EllisDon's expertise in mission critical projects, were key in Ericsson's decision to choose EDD.
This $250 million project involved a ground-up Data Centre that included four halls of technical space, hosted ancillary accommodation plus the associated internal and external plant space. The 250,000 ft2 facility, which had a 56 megawatt capacity, contained massive data capacity capable bringing 20,000 engineers together worldwide on a virtual basis.
To prepare for the building's floating foundation, 2,822 piles were driven into the ground, representing 76 km of steel. Sustainable measures in the construction included the centre using white concrete to reflect light, rain catchers on the roof for water recycling and the use of recycled or repurposed construction materials. It was awarded a Tier IV, LEED Gold certification.